Living in a century of modern technologies, it is impossible to imagine our life without smart devices in these days. Why? Simply because they make our life easier. Some devices, like smartwatches, not only make it "easy" to live; they help us improve our life quality as well. Some of you may wonder how?
Some smart watches have such essential features like sleep monitoring, heart rate and activity tracking and so on. To clarify the image and to get a better answer on how essential it is nowadays to have a smart watch, let's take a general overview of some brands.
Garmin Smart Watches
Stay Hydrated: You hear all the time, and yet this watch will literally remind you once again to drink your water․ Your body needs water for better digestion, maintaining body temperature and after all for a good mood.
Follow Your Stress: Garmin watches will allow you to see your stress level with a scale from 1 to 100. If the scale reaches 76-100 and the watch indicates red color, You better go on vacation.
Stay Active: Even if the gym is closed or You are just not in the mood of attending it, there are still ways to move. Download any fitness activity to you want and exercise whenever and wherever You like.
Sleep Monitoring: Getting a proper sleep is one of the best things you can do for yourself. Garmin watches will not only remind you to go to bed on an adequate hour, but will track the efficiency of Your sleep as well.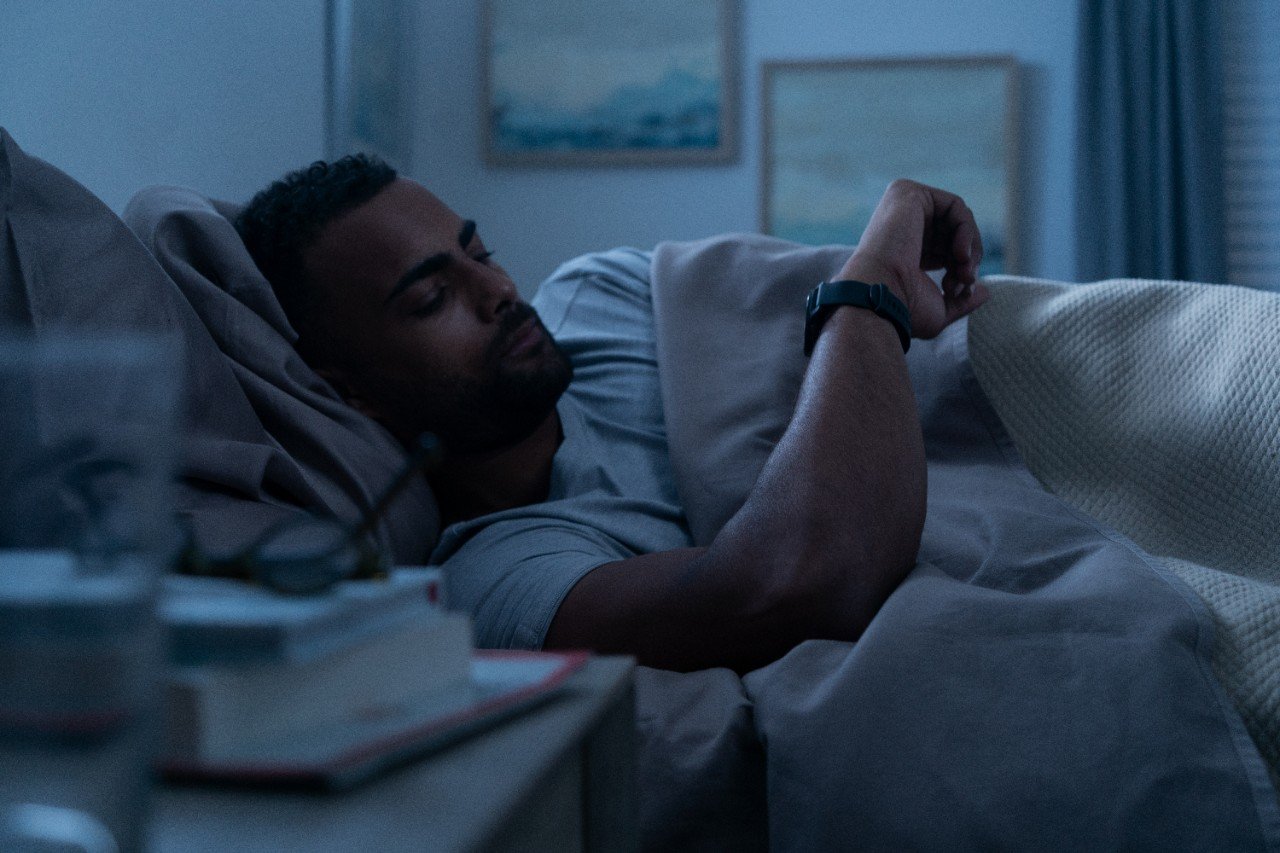 Mindful breathing: Ease Your mind and body with breathing exercises. Each exercise has a 1-5 minutes duration.
Heart rate monitoring: The built-in biosensors in Xiaomi watches help to track the rate of Your heart at any time You want.
Saturation Tracking: Blood oxygen saturation is an important physiological parameter of the human body. Stay in tune with your body, measure anytime, anywhere!
Personalized design: Not only functional, but also fancy and personalized. Make Your Honor Magic Watch truly yours.

15 Goal-Based Fitness Modes:Stay motivated while practicing your sport. MagicWatch 2 fitness modes have voiceover guidance for real-time actionable advice. It includes 15 built-in fitness modes including, running, swimming, cycling, hiking etc. In the evening, take a break and spend a minute relaxing your mind via the breathing app for a better night's sleep.
A good smartwatch can become a serious investment in improving your mental in physical condition. You just need to find one that fits You and Your lifestyle. So if you still think on getting a smartwatch or no, the definite answer is YES.
Read More
Hide