Accessories, so as clothes can say a lot about you. Well-chosen jewelry and watch can express your personality and become a way of self-expression.
Each season brings its own trends, so we would like to represent which are the biggest trends of 2021 Fall.
Watches
Though at the beginning of their creation watches were used only as a technical means of knowing what time is it, today can create a serious "wooow" factor. World-famous fashion houses such as Gucci, Michael Kors, and Tommy Hilfiger state that no fashion look is complete without an accessory. As in the passing season, this season too, gold and rose-gold toned watches are highly recommended: both with leather bands and stainless steel bracelets.
If you are aware of 2021 colors, then you probably know that the trendiest colors of this year, that are going to remain trendy during Fall as well, are green, lilac, pink, indigo/denim blue, hence wearing watches with these color dials will keep You in the center of attention.
As for Men's watches, it is, of course, more prestigious and recommended to wear Swiss-made watches. For more classy looks, you may prefer watches with Indexes or Easy-Reader dials but for Everyday Chick and Casual looks, watches with chronograph complications are just perfect.
Jewelry
Mix and Match-the brightest trend of the summer, which You are going to see in Autumn as well. Layering different toned necklaces with pendants or colorful precious and semi-precious stone-decorated ones is a wonderful idea for autumn cozy looks. You may wear them separately as well, but matching them all together looks absolutely gorgeous. Stand out and wear even all your necklaces at once: two, three, or even four layers can be matched.
World-famous jewelry brands like PANDORA, Ti Sento recommend stacking not only necklaces but all other types of jewelry like rings and bracelets as well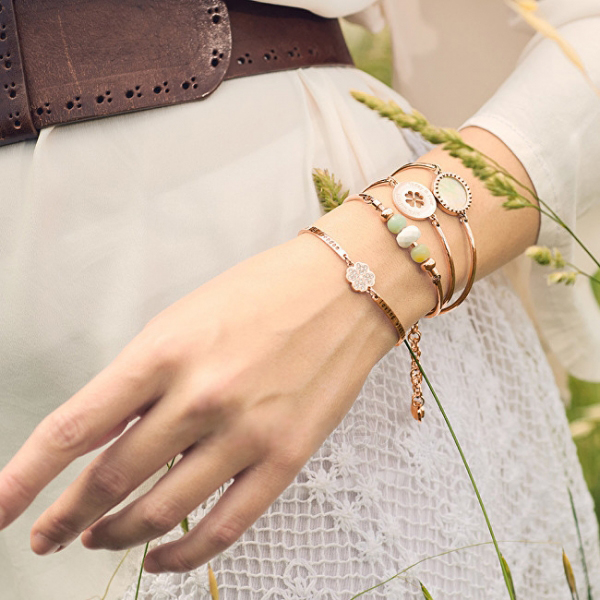 For those who are more into minimalistic looks, the fashion industry offers wearing small detailed jewelry e.g with pearls, colored enamel, or single stoned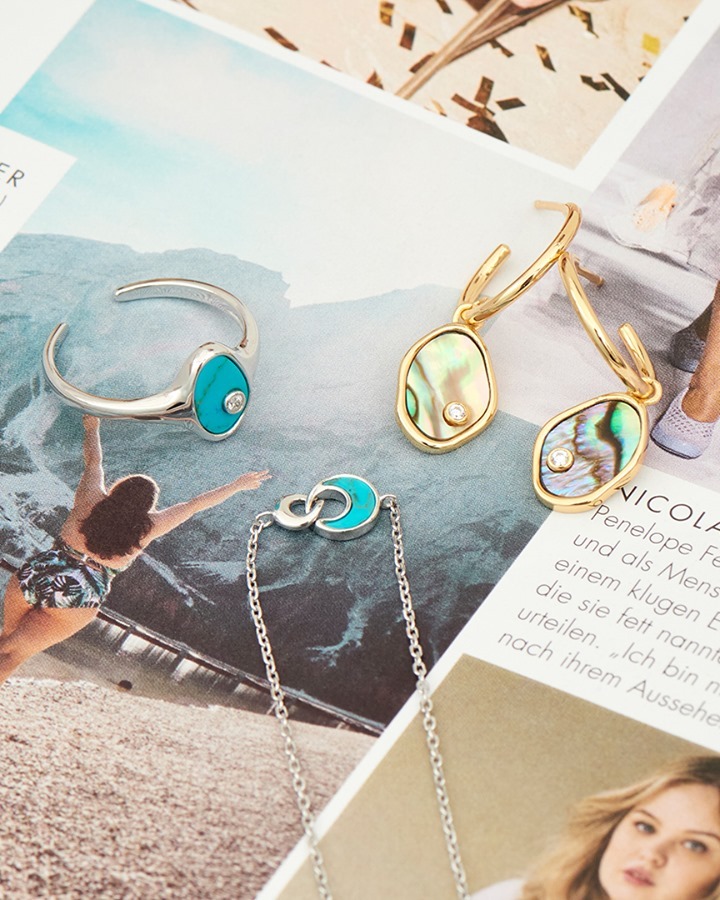 And last but not least, an already beloved and popular trend: animal-shaped jewelry.
Men have been rocking with jewelry since the late 80's and thanks to some stars like Harry Styles and Shawn Mendes, matching jewelry has become an inseparable part of each stylish men's look. From jewelry pieces, especially bracelets are highly popular among world fashion brands like Tommy Hilfiger and Fossil. Wearing simple chain or leather bracelets or even both on the same hand can elevate Your look to the next level.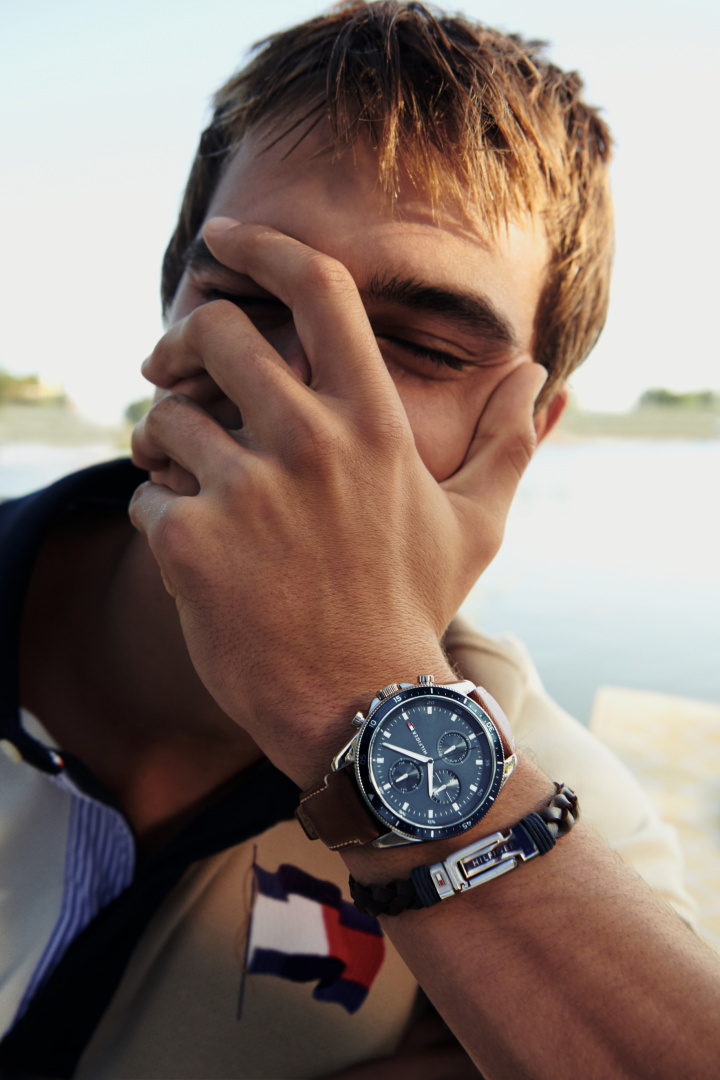 These are the trends that the world of the fashion industry has prepared for us and if you still don't have any watch or jewelry to fit in the mentioned trends, You better start now. Get prepared for the Fall, stay in tune with fashion.
Read More
Hide