Christmas is less than three days away, can You imagine? If you already have presents for your loved ones, then no worries. But if you are still hesitating on what to buy, then you have some "serious troubles". Lucky for You We have prepared this Christmas gift guide to help you find presents for all your friends, relatives, and loved ones, as finding a perfect gift can be quite hard.
A Perfect Gift for Him
Choosing a perfect gift for him is a never-ending battle. We know! It is not just a matter of getting a perfect gift on Christmas; it's also about showing Your love, appreciation, and how much he means to You.
So to help you with finding a perfect gift for men, whether it's Your loved one, Your dad, or Your brother, we suggest the following options.
Swiss Made Watches: For all the classy ones, who love the combination of quality and precise style, Swiss Made watches are just a perfect option. The easily readable dials, minimalistic colors, and leather straps will not let them indifferent (Read about Swiss Made watches more)
Parker Pens: Another perfect gift option for those who prefer the minimalistic and sophisticated style. Parker pens are made for men who love to write down their thoughts.
Sports Lovers:
Casio G-Shock lineup is famous for its durability and elaborate design. So if Your men are all about sport, an active lifestyle and even a little bit of extreme G-Shock watches would be a perfect match for them.
A perfect gift for Her
They say that choosing a gift for women is easier as the gifting assortment is wider. However, let us disagree with that. The wider, the harder. Choosing a perfect gift for a special lady is never an easy decision. From practical to adorable, we have gathered it all.
Jewelry Lovers
When it comes to finding a gift for her, one of the first things that may come to your mind is jewelry. Ti Sento and PANDORA jewelry brands are offering unique and sophisticated silver and gold plated jewelry. Of all jewelry types, bracelets are going to be especially trendy in the coming year. Choose Your Christmas gift from PANDORA silver, gold and rose gold plated bracelet collection and collect memories during the year with charms.
Chick Ladies
As in the passing year, green is going to be one of the trendiest colors of the coming year. So watches with green dials are perfect gift options for fashion and chick lovers. You may find such watches in Cluse and Espritlatest collections. You may even highlight the beauty of the watch by combining it with bracelets and creating personalized gift sets.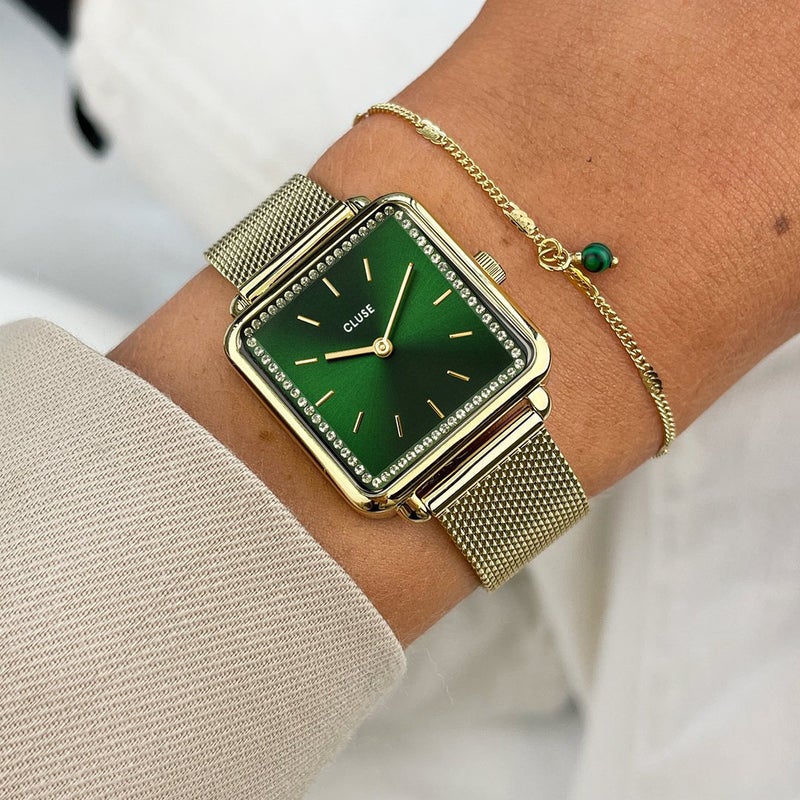 Sport Ladies
Casio Baby-G lineup was created for sporty women, who prefer active lifestyle. Watches differ in their style, shapes, and functionalities. 100m water resistance and shock resistance watches are ready to survive in any condition. Not only practical but beautiful as well, Baby-G watches will complete her look in a very unique way.
Perfect gift for Children
Smartwatches: In a smart century it is very hard not to buy smart devices for children. The best way to start "smart" gifting practice is a smartwatch. Wonlex smartwatches are colorful and functional. The two-way phone call, voice, and text message functions will always allow you to stay in touch with your kids. Besides, they can add a cute touch to Your child's school and everyday looks.
Thematic Charms: PANDORA jewelry is becoming more and more popular among teenage girls. The colorful cubic zirconia, enamel, gold and rose gold tones make PANDORA jewelry fashionable and easy to stack. Choose a perfect Christmas gift from the Disney collection for the princess of your heart. From the romantic world of Beauty and the Beast to the magic world of Harry Potter and Hogwarts, PANDORA has everything to make your child's day special.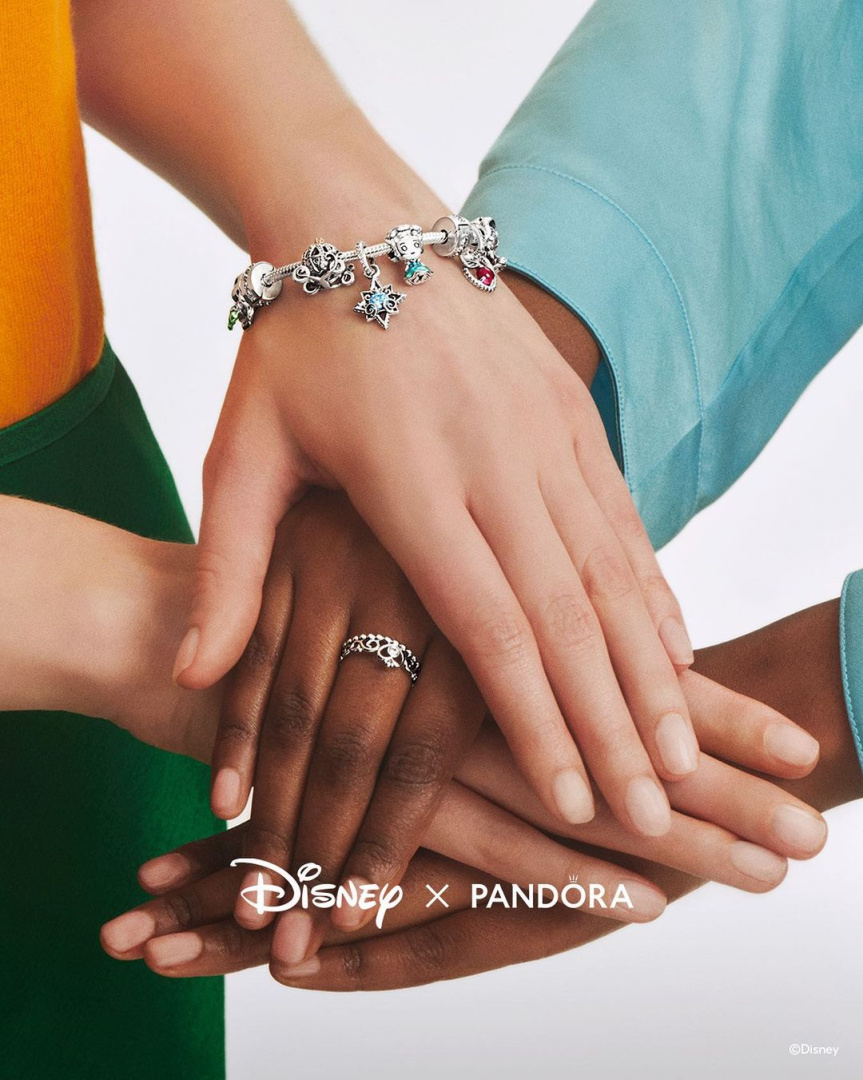 If You haven't made a final decision even after reading this article then we have one more gift option for You: gift cards and e-gift cards. Gift cards are always safe options when you're not quite sure what to get someone and are trying to avoid giving them something they don't need. A gift card is also a great last-minute gift option that will actually arrive on time.
Believe it or not, but Christmas is only 3 days away. Hurry up to buy
your presents and remember that there ARE perfect gifts.
Read More
Hide